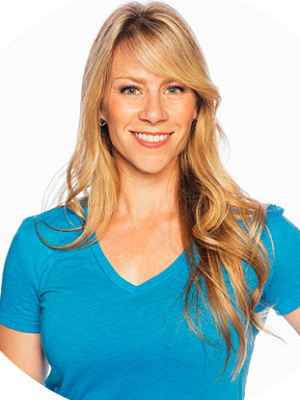 Brandi Binkley is owner and operator of PhysioFit Nashville. She has been an exercise physiologist for over 15 years. Her company specializes in exercise prescription and active wellness development for both the individual and the corporate setting. She is the National Strength and Conditioning Association's 2015 Personal Trainer of the Year.
www.getphysiofit.com
What is your average annual income for your fitness-related work/business?